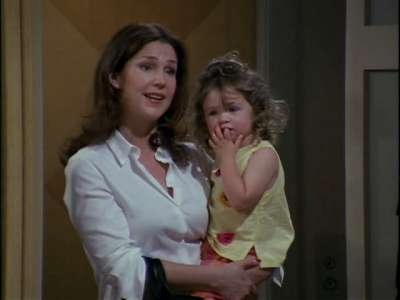 Alice May Doyle (played by Ashley Thomas, 2002–2004) is the daughter of Roz Doyle. She first appears as a newborn in the fifth season episode "Life of the Party", and by the end of the series has become a child of six. Her father, Rick Garrett, had only just turned 20 when Roz discovered she was pregnant with Alice, and rather than, as she thought it, ruin his life, Roz decided to raise her daughter herself and not burden him with the responsibility. Alice refers to Niles, Martin and Frasier as her "uncles". A running gag in the show's later seasons involved her desperate desire to be a flower girl at various weddings, but always being prevented at the last minute. She has a mildly adversarial relationship with Daphne's mother Gertrude, and a close relationship with Roz's onetime boyfriend, Roger.
Ad blocker interference detected!
Wikia is a free-to-use site that makes money from advertising. We have a modified experience for viewers using ad blockers

Wikia is not accessible if you've made further modifications. Remove the custom ad blocker rule(s) and the page will load as expected.